After the gold medal at the Lyon international competition, and the excellent notes of James suckling (93/100), (see medals page , guides & reward ) the prestigious decanter World wine awards contest honors Domaine Gérard BRISSON by awarding a gold medal at the Morgon Les Charmes cuvée "La Louve" vintage 2018!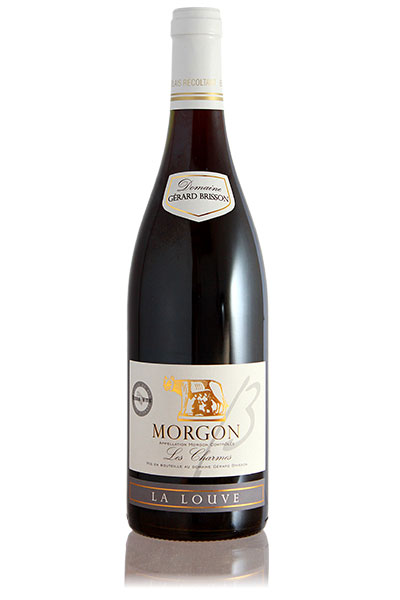 Morgon Les Charmes
La Louve
2018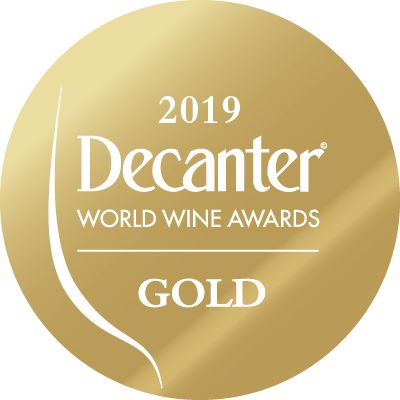 95/100-a highly polished, youthful Morgon with refined, concentrated black cherry notes, a succulent texture; lush velvety, ripe tannins and a very long finish. Superb potential
95/100-a very elegant young Morgon with refined and concentrated notes of black cherry, with a succulent texture, velvety and ripe tannins and a very long finish. Great potential.
The decanter contest in a nutshell
Organized by the Anglo-Saxon magazine decanter, the DECANTER WORLD WINE AWARDS (DWWA) is a global reference in the wine industry.
The competition owes its reputation to its selection process and the quality of the members of the jury, all of the great wine professionals (journalists, international buyers, sommelier, master of wine etc…).
See the list of the 2019 Edition's jurees: https://www.decanter.com/tag/dwwa-judge-2019/
The DWWA in figures:
16 500 wines tasted
280 judges coming from 30 different country, including
70 masters of wine
23 masters sommeliers.