On the third Sunday of June, in France, we celebrate the Father's Day. On this day we remind them how much we love them and thank them for all the love, protection and time they give us.
Father's Day is the perfect opportunity to spend time with our family and, why not, to give our father a gift.
Father's Day has had a place in our calendars since 1952, when the Breton lighter brand Flaminaire used the concept as an advertising campaign.
The date of Father's Day is different in some countries. In Belgium, fathers are celebrated a week before us, while in Spain, Portugal and Italy it is celebrated on 19 March, St Joseph's Day. In Germany, it is Ascension Thursday. In the UK, fathers and mothers are honoured together on the second Sunday in May.
For the dads explorers : The Beaujolais in a 2CV.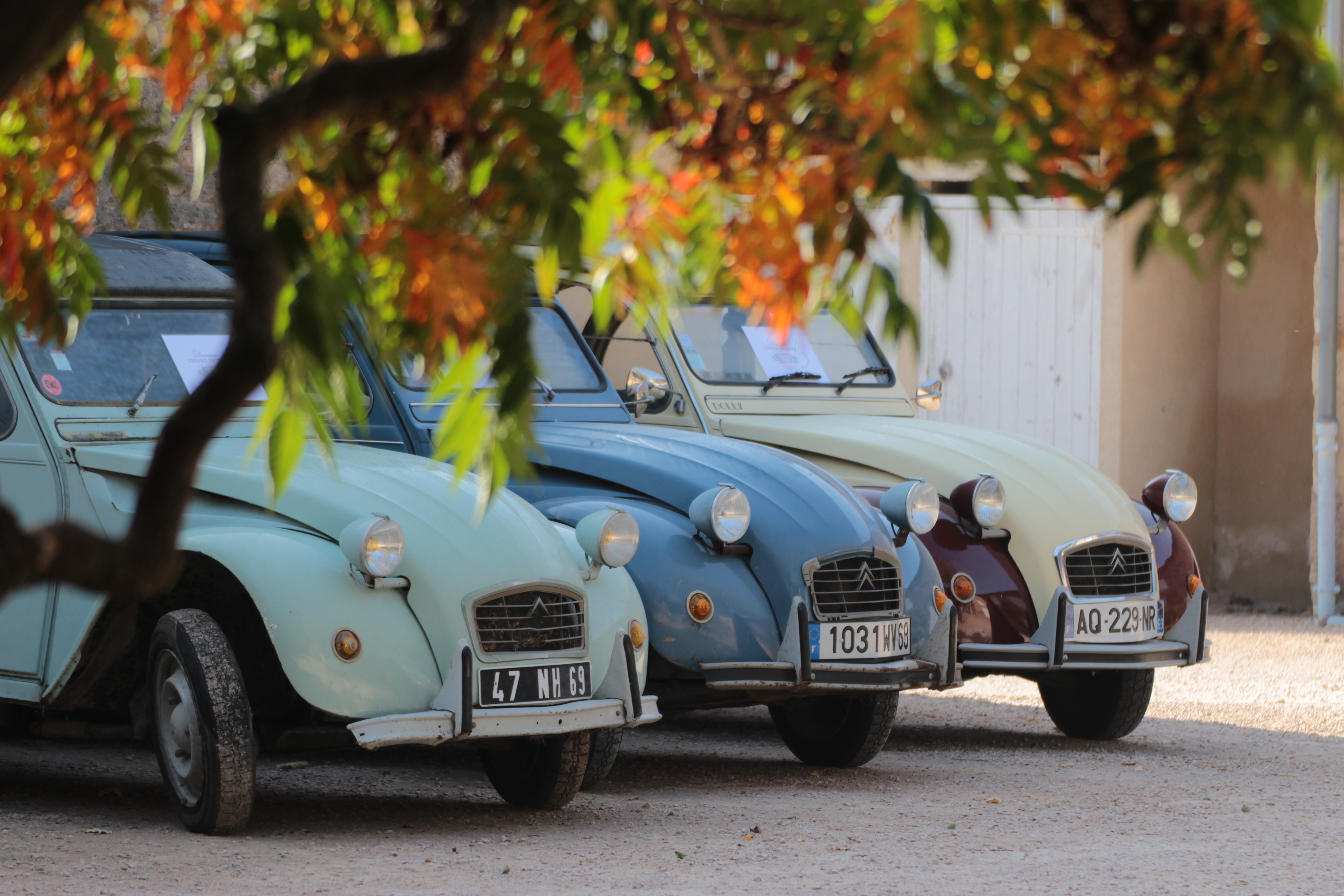 Ah the "deudeuch", the family car by excellence ! The Domaine Gérard BRISSON invites you to discover the Beaujolais region on board of the mythical Citroën 2CV. The programme includes a tour of the Beaujolais vineyards, the discovery of the diversity of the landscapes and history of the Beaujolais region. Visit and wine tasting of the Domaine' wines at the end of the tour. Ideal for an outing with your partner or friends.
For the Papas Gastronomes: The Wine and Cheese tasting workshop.
Wine and cheese, two universes just as rich and diverse as each other. France, with its 360 cheeses, has 380 appellations for wine… 
At the domaine Gérard BRISSON, the two worlds are brought together during a workshop where you will learn specific cheese tasting techniques and discover unforgettable wine and cheese pairings ! 
An ideal gift to share with your family for shared memories !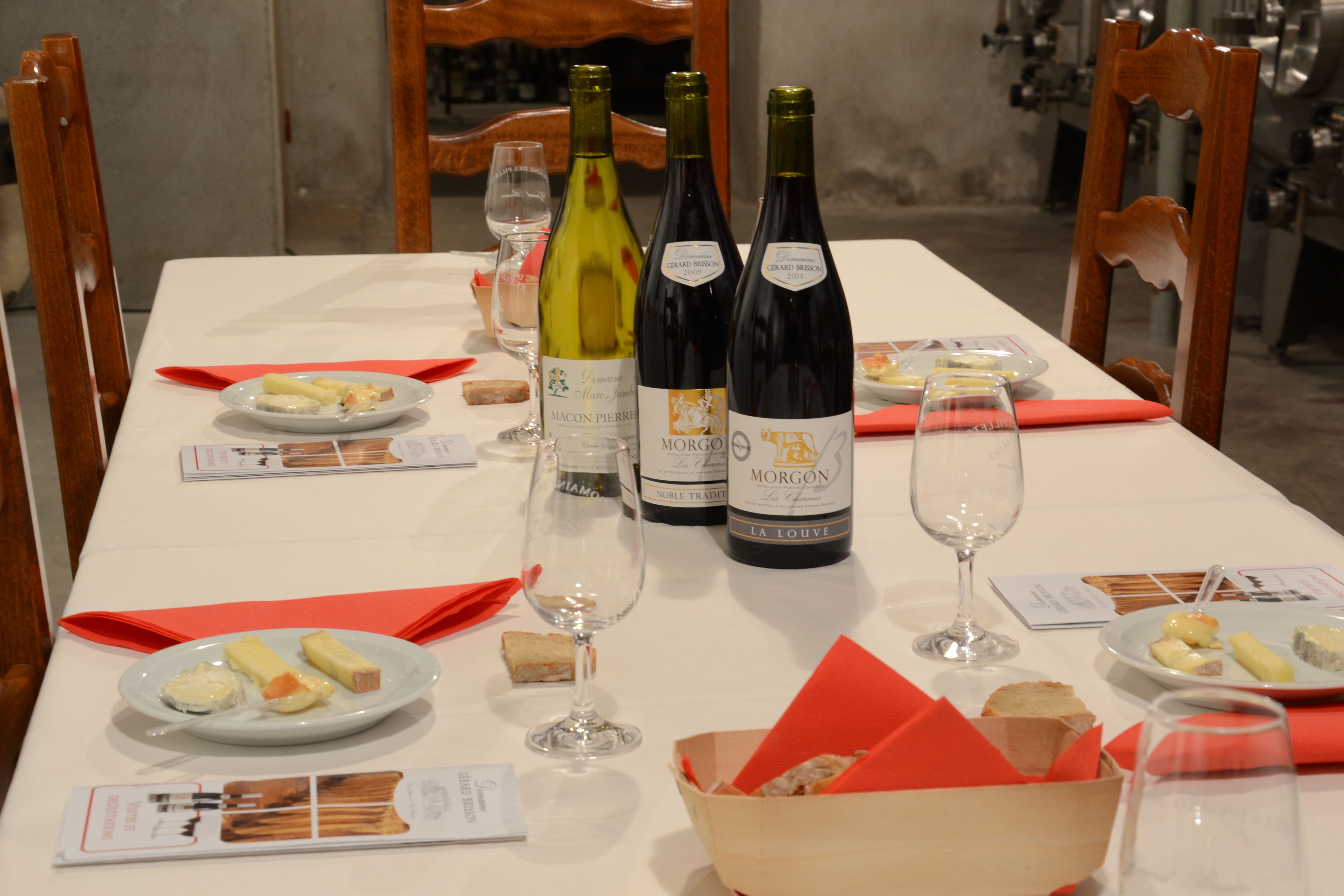 For the "Wine Lovers" Dads: The oenology course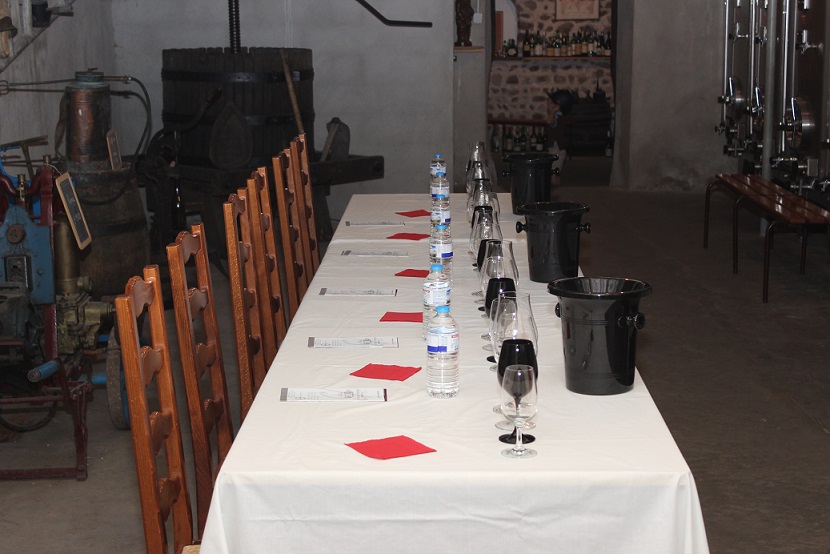 In a friendly and welcoming atmosphere, Gérard BRISSON, oenologist, shares his experience and passion for wine with you.
The workshop allows you to discover the fundamentals of wine tasting (visual and olfactory analysis, recognition of aromas).
A perfect gift to be  enjoyed alone or with other wine lovers.