93/100 and 90/100 for the cuvée La Louve, Morgon Les Charmes of the Domaine Gérard BRISSON; notes attributed by James SUCKLING, famous American wine critic, successor of Robert PARKER.
The journalist tasted our wines in a blind tasting last January. Here are his comments and tasting notes of our Morgon Les Charmes La Louve, grand cru of Beaujolais.
2018 vintage. Spicy, mineral nose, hint of reduction, and a bouquet of ripe fruit. The mouth reveals a very rich range of delicious red fruits, with well marked tannins.
To drink or to keep.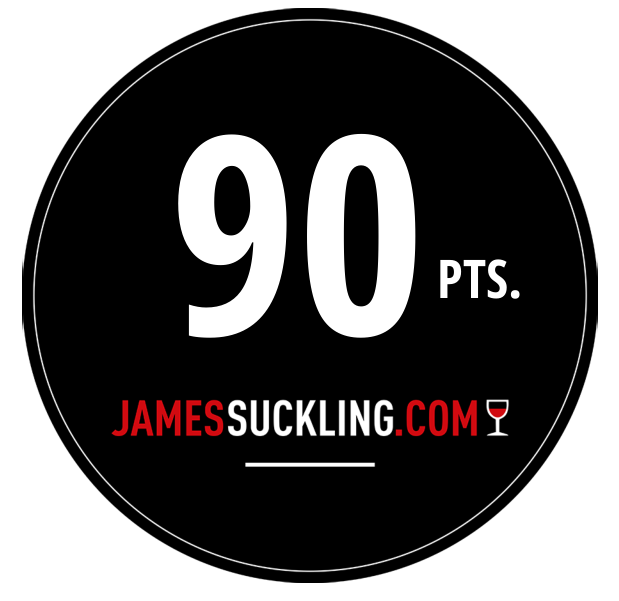 2017 vintage. Nose of ripe fruit, with vegetal and cooked plum aromas, leading to a structured, melted, rich and languorous mouth. Plum Cake Final.
2016 vintage. This wine offers a very pure and vibrant style, with ripe red fruits and slightly firm tannins. Fresh and tasty.
2015 vintage. This wine is representative of the great vintage that is 2015, with black fruits and deep tannins.
Things to remember:
– the excellent journalist's notes and comments on the wines
– the consistency of the quality of the wines whatever the vintage, and the consistency in the style of the great wines in the Morgon appellation of Domaine Gérard BRISSON.