Wines purchased directly from the Estate are shipped by parcel or by specialized companies in the transport of wines and spirits.
When you place an order, by mail or on our Online Store , we prepare the bottles for you to be delivered as quickly as possible.
COVID 19 (March – May 2020)
Deliveries continue
During the confinement period, we are still able to deliver the wines to you. Our deliveries by
carriers and shipments by
the Post office works perfectly.
In order to prevent the packages from being stored in a warehouse awaiting delivery during the weekend, which will be detrimental for the wines, we carry out the shipments
from Monday to Thursday
to ensure maximum delivery at the end of the week.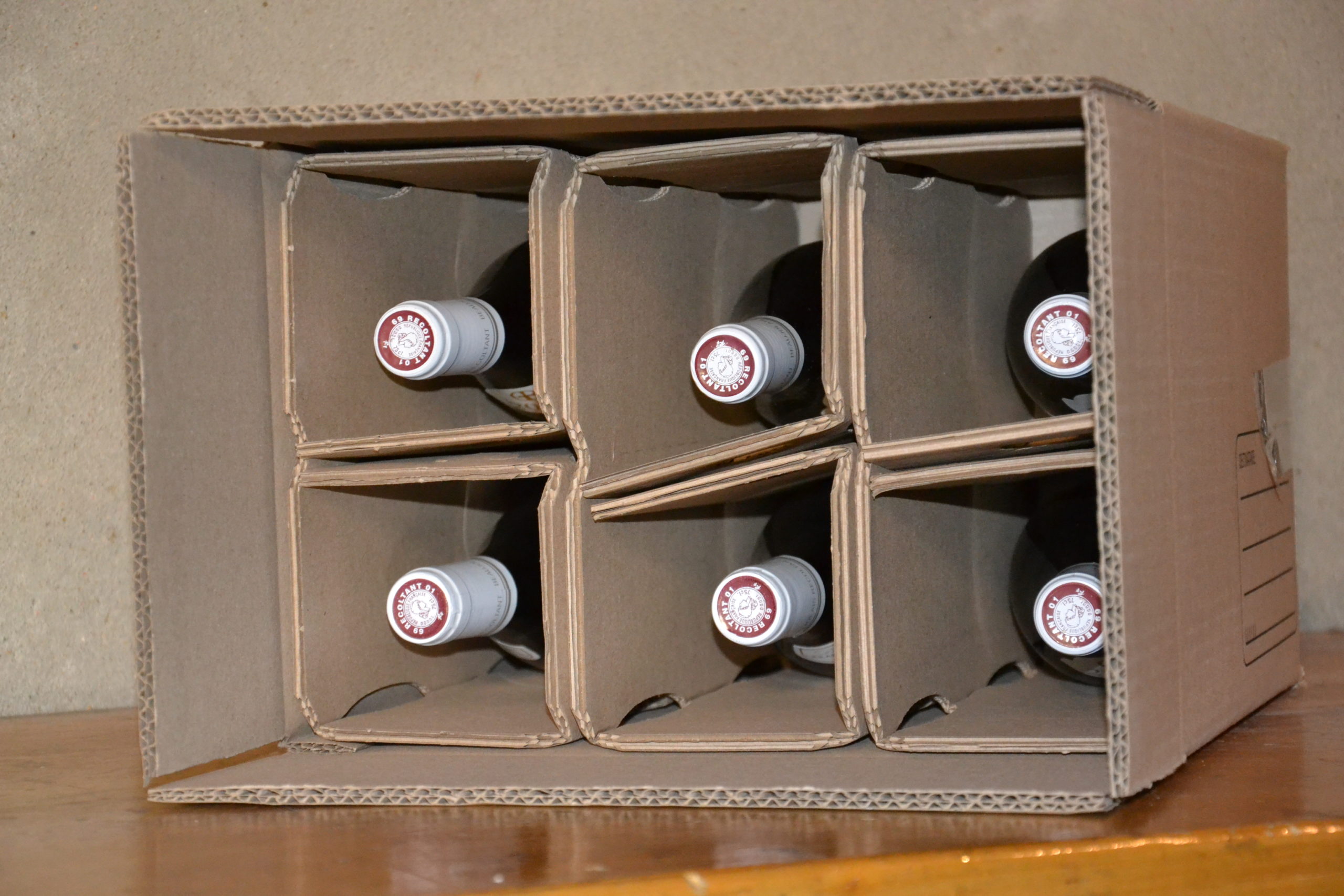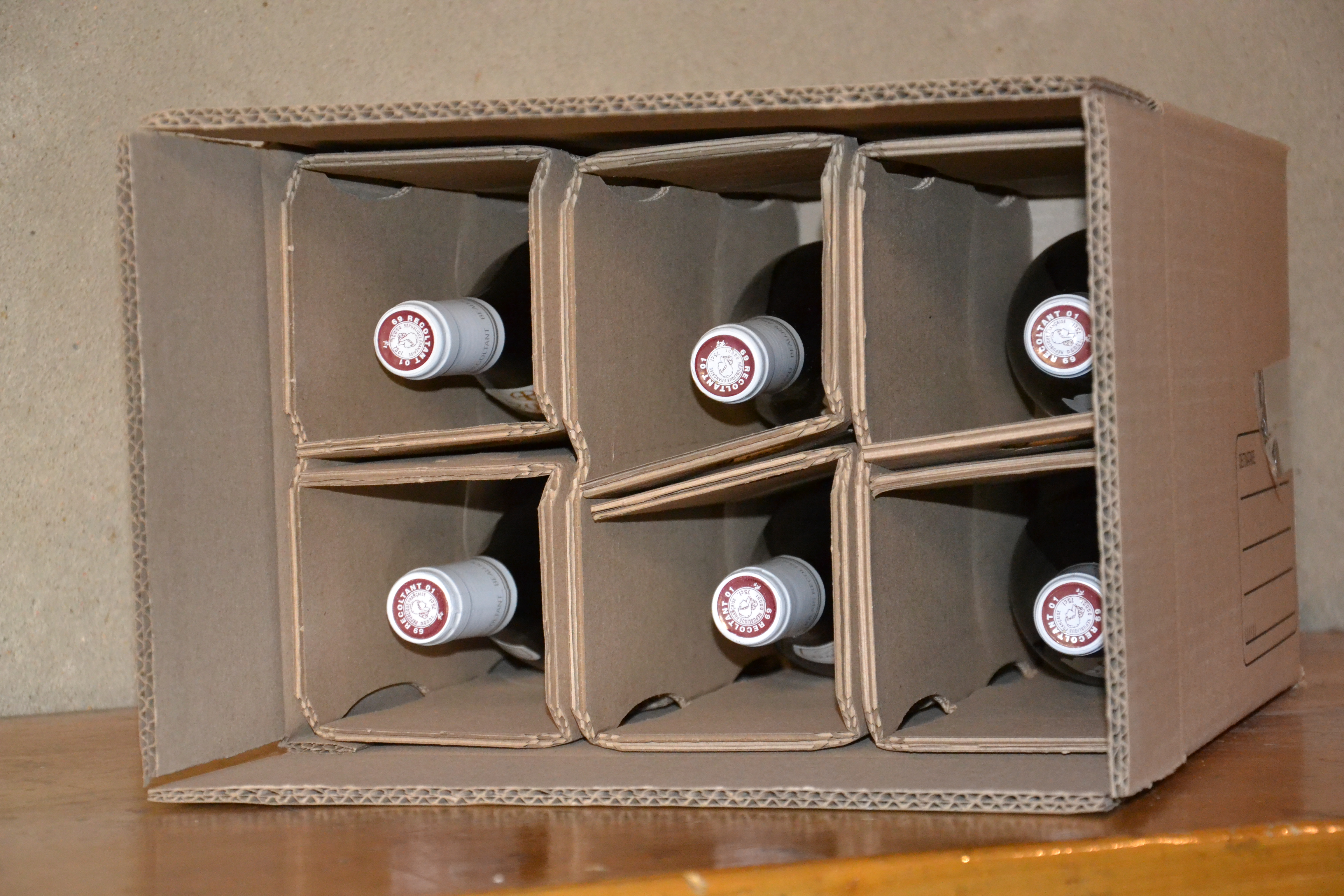 The bottles sent by parcel are placed in special boxes allowing to wedge bottles during transport .