The Domaine Gérard Brisson invites you to its Open Doors from October 17 to 19, 2019. Discover the wines of Domaine and participate in many activities around the discovery of wine and wine and cheese pairing.
On the program :
3 days of activities to do with family and friends. Visits, animations for children, exceptional tasting of old vintages, tasting workshops and a discovery tour of the vineyard.
Visits and commented tour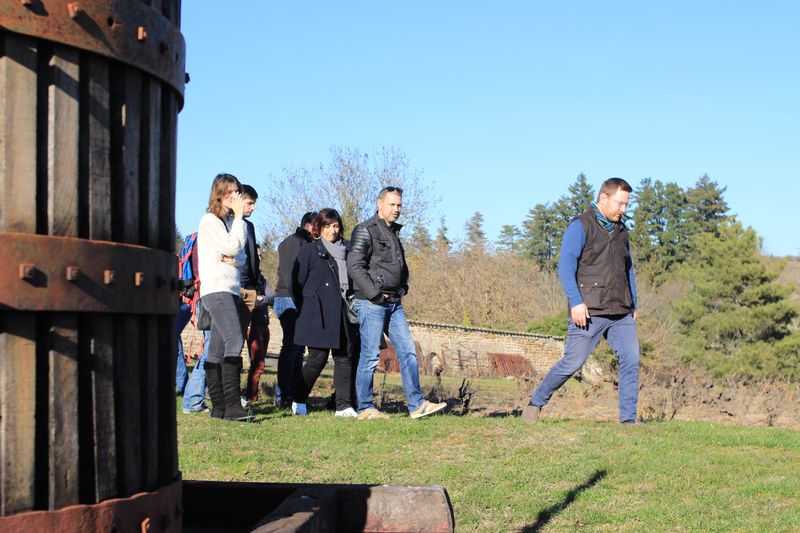 Visit of the vineyards and the cellar at 9:30 am, 11:30 am, 1 pm, 3 pm and 5 pm // Duration 1 hour.
Tasting of the wines of the Brisson domain all day long.
Discovery tour of the vineyard with free access to visit the vineyard of the Domaine. Informative panels will teach you the history of the Domaine, the geological history of the Beaujolais, the techniques of viticulture and wine making.
Workshops and tasting courses
Wine and Cheese Tasting Workshop // Saturday October 19th at 10:30 am,
2pm and 4pm (registration recommended) // Duration 45 min : Tasting of 2 cheeses with wine. Introduction to the discovery of perfect matches and aromas (caseology and oenology). Workshop offered in partnership with Paroles de Fromagers (cheese expert specialized in wine and cheese pairing).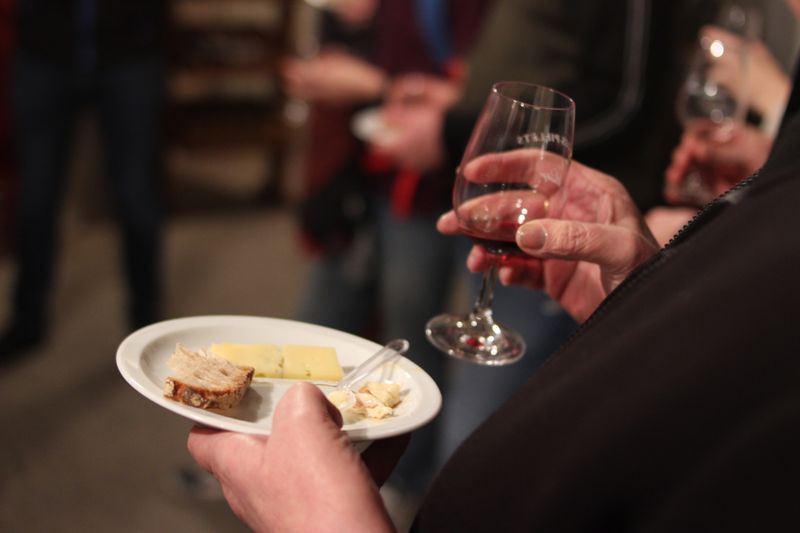 Introduction to wine tasting workshop with an oenologist // Friday, October 18 at 10:30 am, 2:00 pm and 4:00 pm // Duration 45 min: introduction to the tasting of 2 wines. Learn the basic techniques of tasting, color, nose and mouth …

NEW FOR 2019: Exceptional tasting of old vintages on Friday, October 18 at 6pm and Saturday at 5pm (on registration – limited places). Rare opportunity to taste old vintages of Morgon. Tasting of 3 wines, learning the rules of tasting specific to old vintages // Duration 1 hour.
Animations for the whole family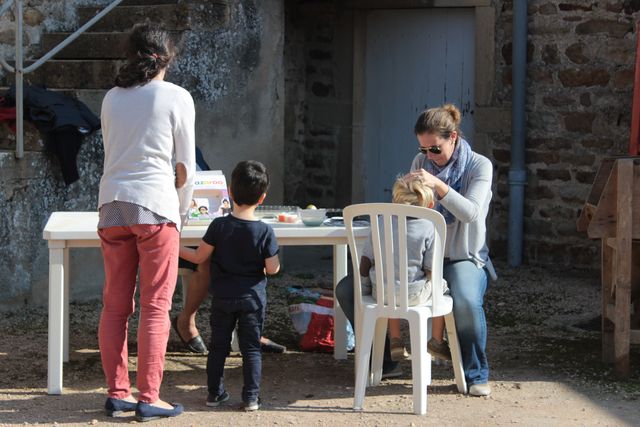 Children's entertainment – games and make-up stand: Games for children (inflatable balloons…) are available so that parents can make the most of their tasting! Children can have their faces painted if they wish. The children remain under the responsibility of the parents.
Workshop "Sharpen your taste buds" all day long: Fun game to play alone, with friends or family in order to recognize the different flavors/smells blindly / duration 15-20 min / self-service