The wines of excellence of Domaine Gérard Brisson
Domaine Gérard Brisson explores the richness and complexity of the terroirs of the property, to produce the cuvées La Louve, Vieilles Vignes and Noble Tradition, each of which is a singular expression of the terroir of Morgon Les Charmes.
Coming from a plot of the town of Regnié, Beaujolais Villages Domaine GB is all in finesse and fruity.
Brought to life with real expertise, the Domaine's cuvées are well-structured, fruity wines with the freshness and fruity character that comes from the Gamay.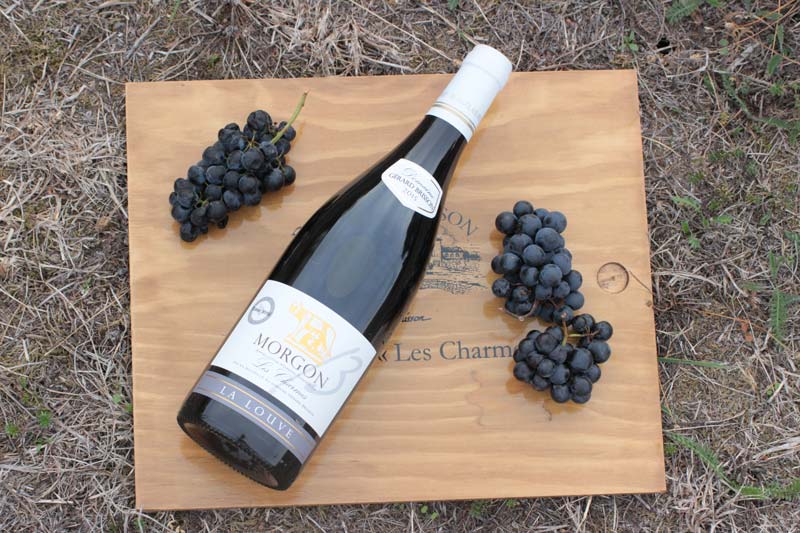 La Louve
La Louve, the original cuvée of Domaine Gérard Brisson. La Louve comes from plots located in the heart of the Morgon appellation and crossed by the old Roman road that connected Lyon to Autun.
This wine, with its nose of red berries, develops fresh fruit aromas on the palate, drawing on the ripe fruits with the ageing.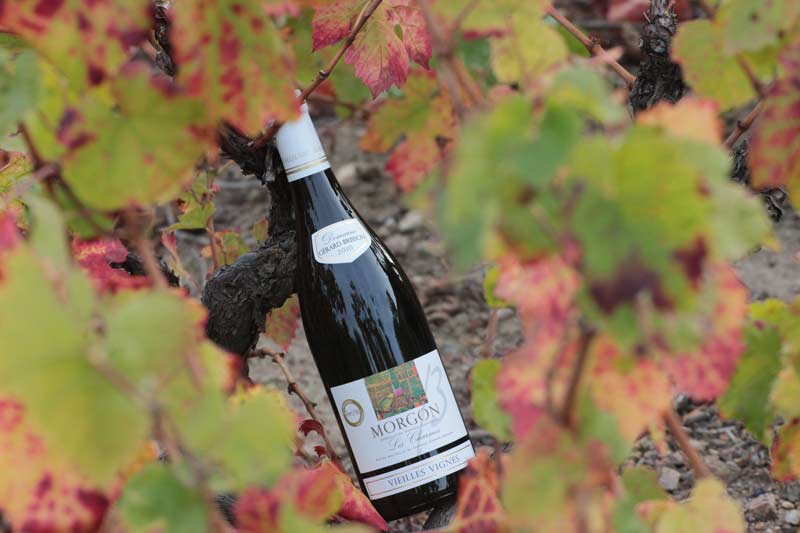 Vieille Vigne
From our oldest parcels of vines, this wine is bred in lightning.
Deep ruby color, red fruit nose, and palate rich in soulful tannins, discreetly vanilla with aromas of wild raspberry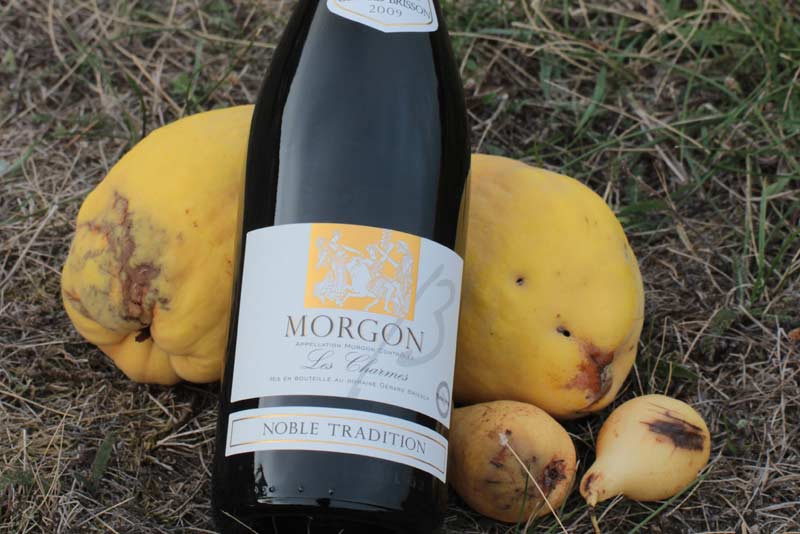 Noble Tradition
Noble Tradition is the emblematic cuvée of Domaine Gérard Brisson, aged in oak barrels of the famous Tronçais forest for excellent aging potential.
Deep ruby color, nose of cherries and undergrowth. The palate is melted, suave, with nuances of vanilla, spices and cocoa.
Beaujolais Village
Our excellent Beaujolais Village is rich, fresh and easy to drink.
He is the friend of all good times !
Wine selection by Domaine Gérard Brisson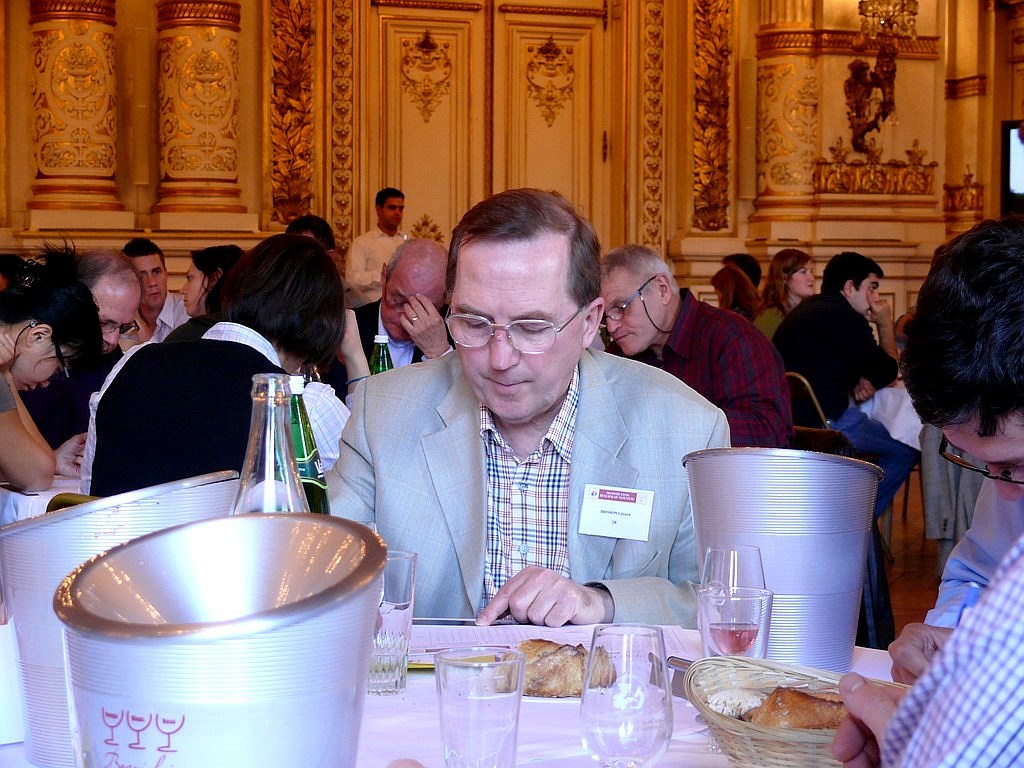 Gérard BRISSON, oenologist and lury member for the major french wine competitions, selects a range of Beaujolais and Mâconnais wines, in the style of Domaine Gérard BRISSON : finesse, elegance, full bodied wines…
Do you you like Domaine Gérard BRISSON's wines? You can trust our advice in choosing other fine wines !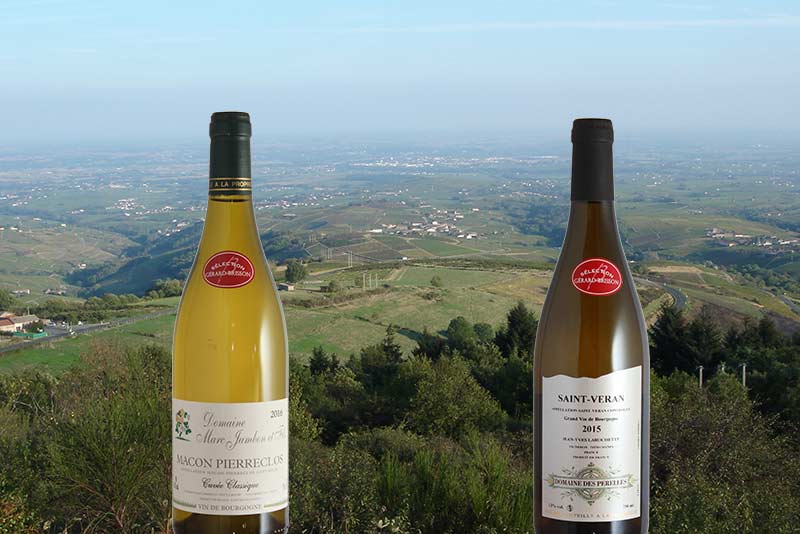 White wines from Beaujolais and Mâconnais
Selection of Mâconnais white wines, perfectly expressing the fruity and elegance of the Chardonnay grape variety.
Subscribe to our Newsletter
Keep up to date with the latest news
of the Domaine Gérard Brisson.