The excellence of the cru Morgon Les Charmes
Presentation
of the Domaine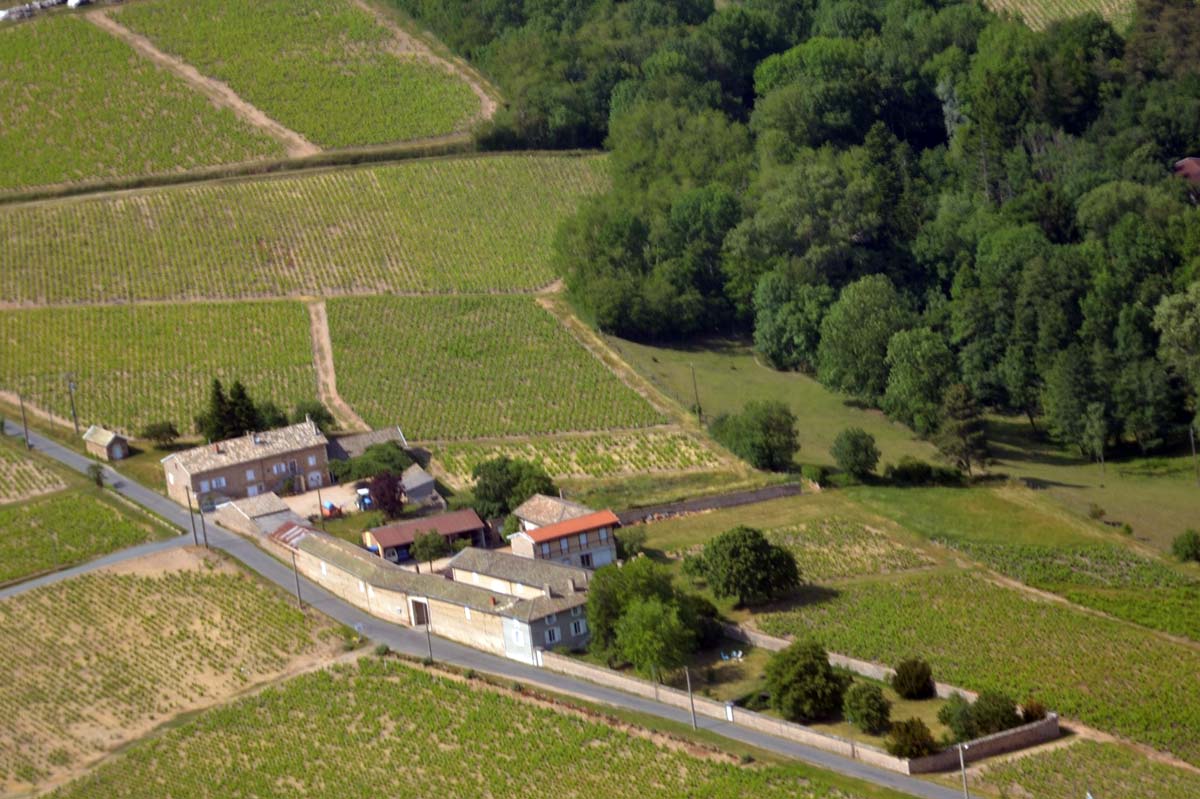 Family-owned estate for several generations.
We cultivate our 35 hectares of AOP Morgon, Regnié and Beaujolais-Villages in sustanable agriculture (Terra Vitis label).
The philosophy
of the Domaine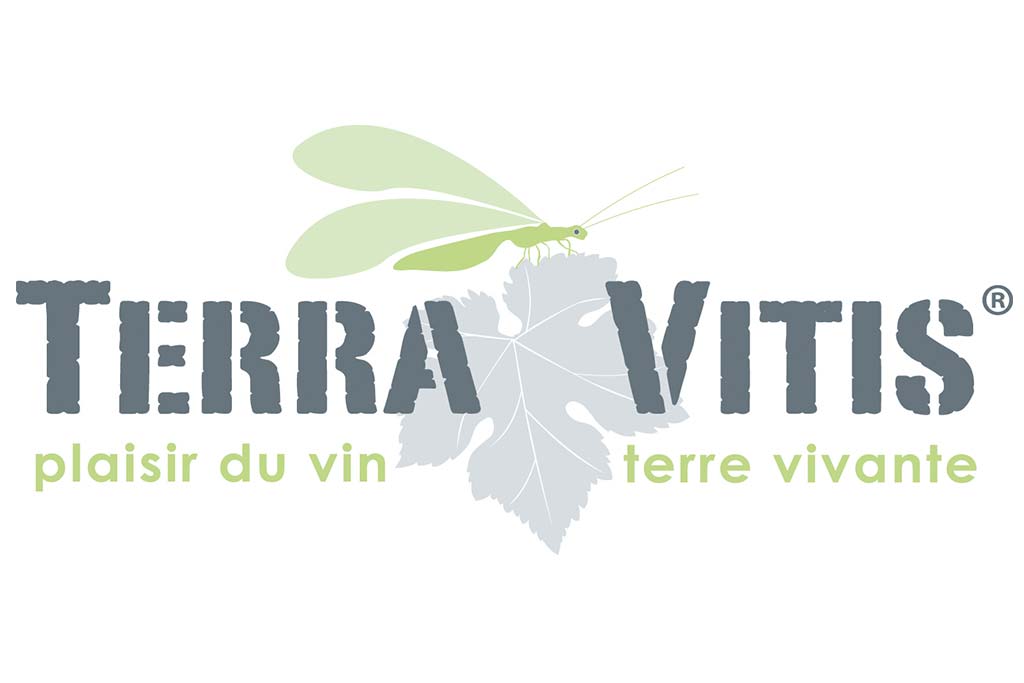 A story of winemakers
Terra Vitis expresses in Latin the close and indissociable link between the vine and the terroir. In 1990, Beaujolais winemakers committed themselves to sustainable viticulture.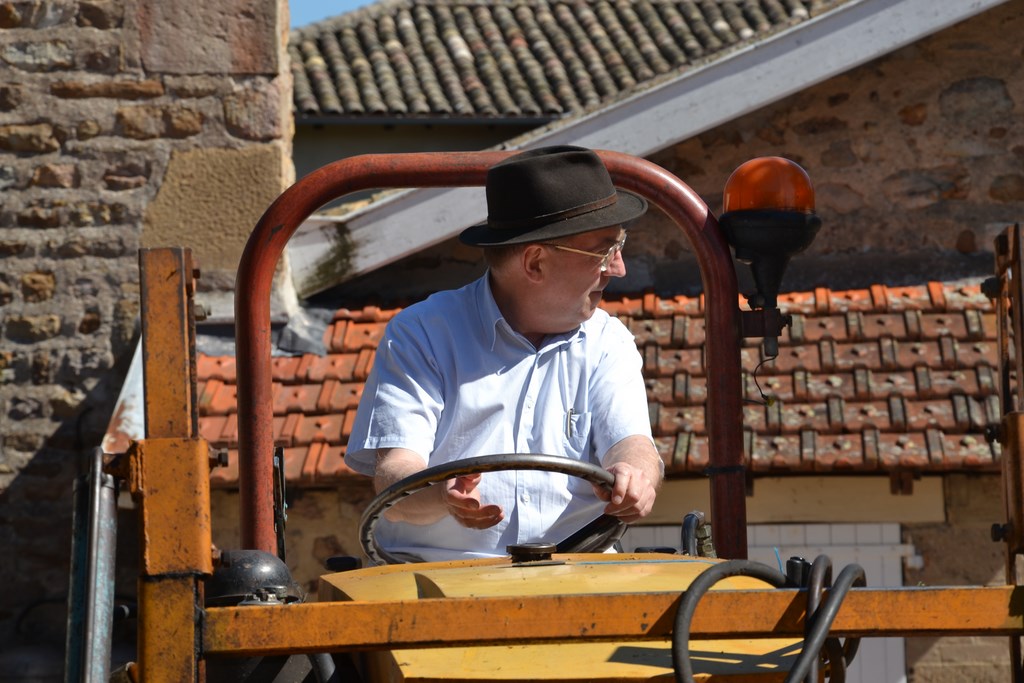 The winegrower's agenda in the vines and in the cellars.
Spring / Summer
The first leaves appear after bud burst. Then, future bunches of grapes appear.
Vinification and aging of wines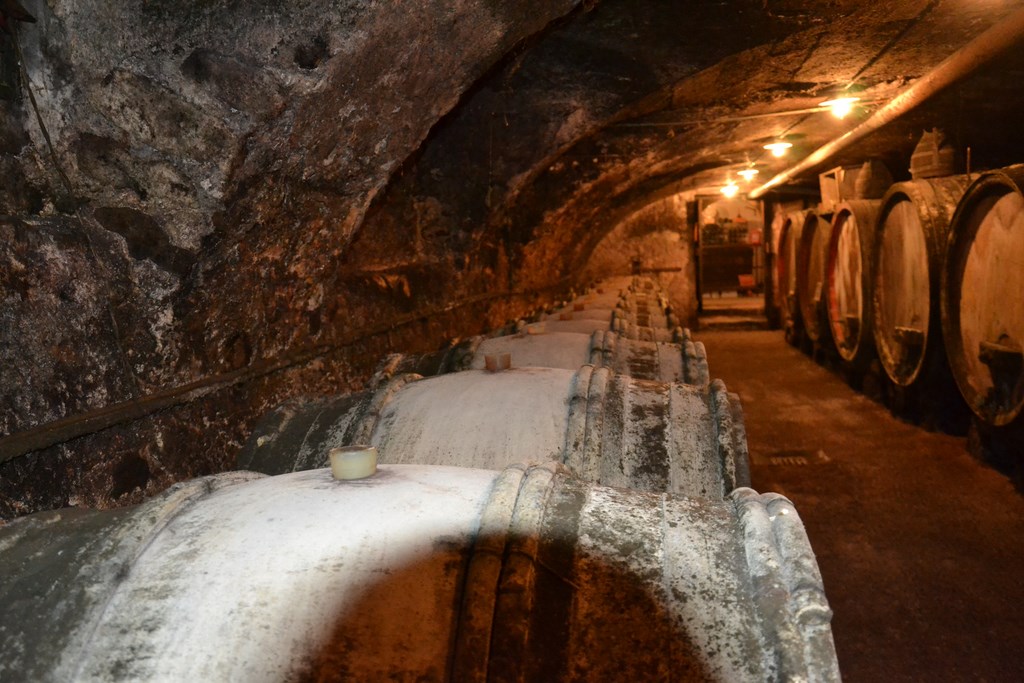 This is where all the art of the oenologist expresses itself
The Domaine has always been committed to maintaining the ancestral traditions of Morgon winemaking.