"Terra Vitis, the signature of French winemakers who respect nature, men and develop wines for the pleasure of the consumers"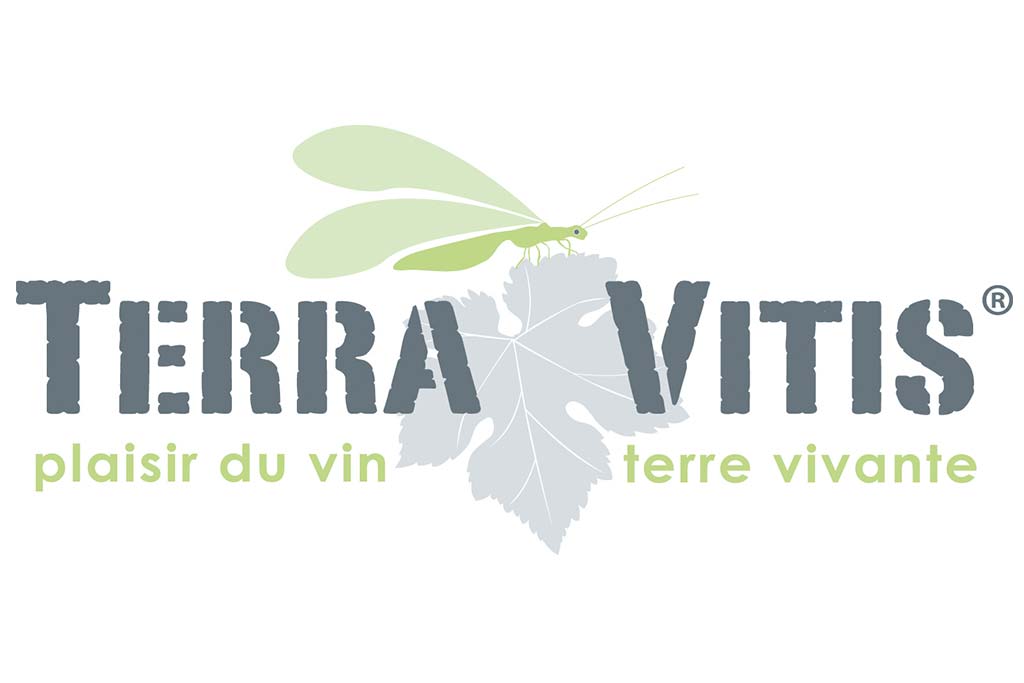 Terra Vitis expresses in Latin the close and indissociable link between the vine and the terroir. In 1990, Beaujolais winemakers committed themselves to sustainable viticulture. The objectives of the approach are clear and precise:
Respect the environment and the terroir;
Listen to the consumer;
To be competitive.
Transparency
The Terra Vitis approach is unique in France: the entire process, from the vineyard to the bottle, is certified each year so that the winemaker can put the Terra Vitis brand to its bottle.
Each stage of the production cycle is checked to ensure optimal product quality. Every year, all Terra Vitis members are controlled and receive a personalized authorization to use the brand.
Transparency is guaranteed by an independent body (certipaq).
This rigor is found in Terra Vitis wines. Thanks to all details integrated in the Terra Vitis approach it is possible to offer to the consumers healthy and authentic wines, leaving the whole soil express itself.
Representing all the vineyards of France, Terra Vitis is the ambassador of French winemaking know-how.
Through the signature Terra Vitis, it is the diversity and quality of the wines of our regions that express themselves for the satisfaction of the consumer.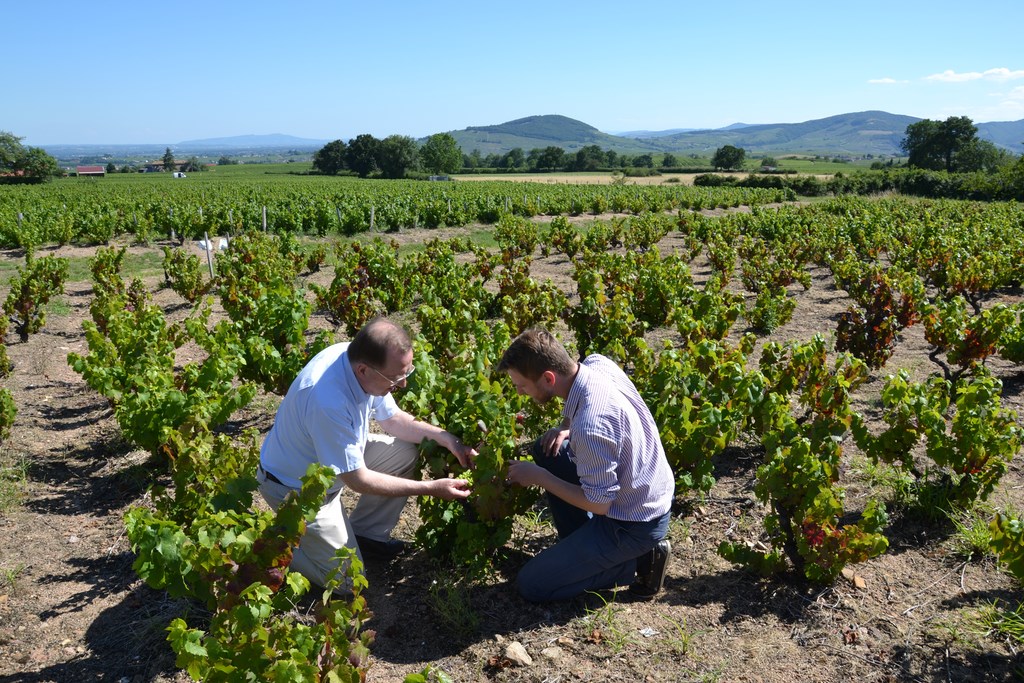 "It is true that certification is a lot of constraints, but it is not much compared to the results! "
Subscribe to our Newsletter
Keep up to date with the latest news
of the Domaine Gérard Brisson.