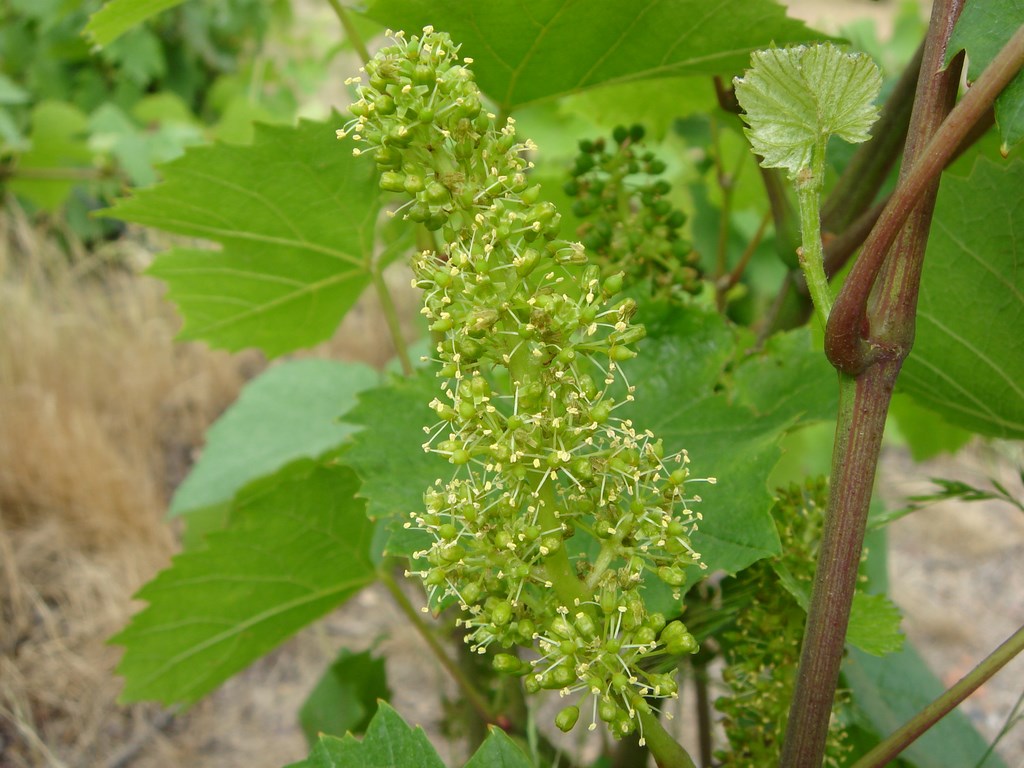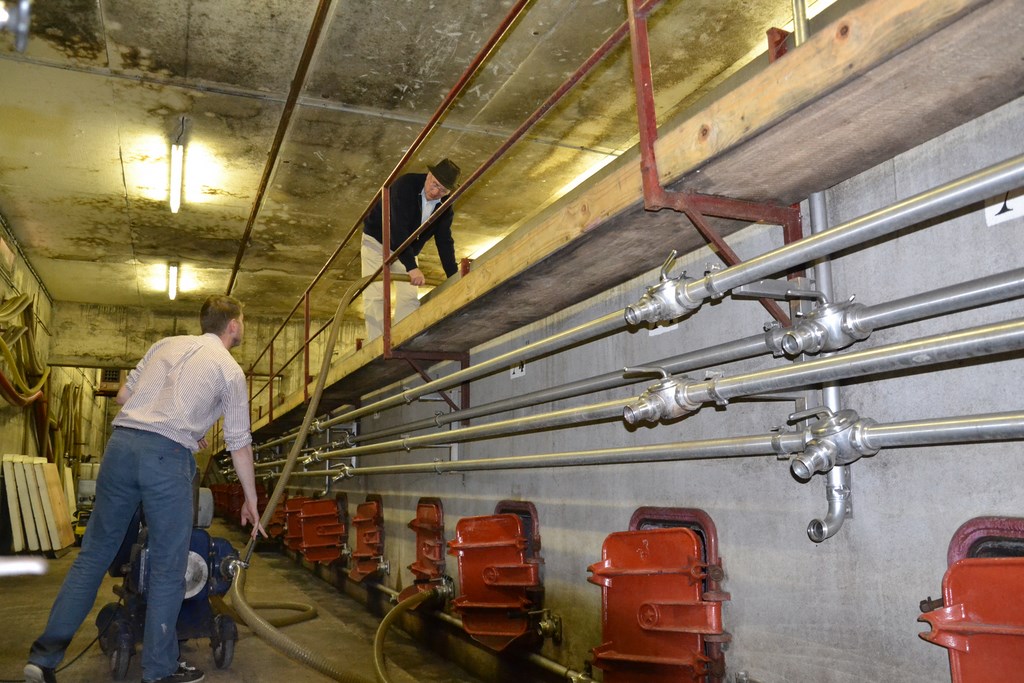 In the vineyard
Sprout of the vine
The first leaves appear after bud burst. Then, future bunches of grapes appear.
At the beginning of June, the vine is flowering : at the tip of each future berry the stamen recieve the pollen that will fertilize the ovary. If the fertilization process works well, the grape will be big enough. Otherwise, it will fall to the ground (this phenomenon is called 'la coulure') or will be small (this phenomenon is called "le millerandage").
This flowering period is always crucial and requires specific attention to the vines.
Trellising and trimming
Over the days, and until the end of July, vine shoots will grow to reach 5 to 6 meters long if it is not palissed or cutted. This operation occupies the vine growers from mid-June to the end of July.
Soil maintenance
We must avoid that "weeds" invade the vine. Indeed, they would compete with it and could even suffocate it, prevent the sun from penetrating the grapes and maintain the humidity of the morning or from the rains.
In our cellars
Racking and bottling continue.
Rigorous monitoring of the evolution of wines during the maturing process.
Harvest is 100% manual, with a pruner or pruning shears. The pickers carefully cut and choose each bunch of grapes, thus guaranteeing the quality of future vintages.
Once the bucket is full, the picker empties it into the carrier's hood, named "jarlot", which in turn will pour the grapes on the sorting table.
The grapes are then sorted a second time before departure for the cellar where it will be put whole in tank.
The winemaker is active in his cellar and heals his wines:
Temperature control, tasting, pressing, racking … all the alchemy of wine.
Steps in the making of wine explained by Gérard Brisson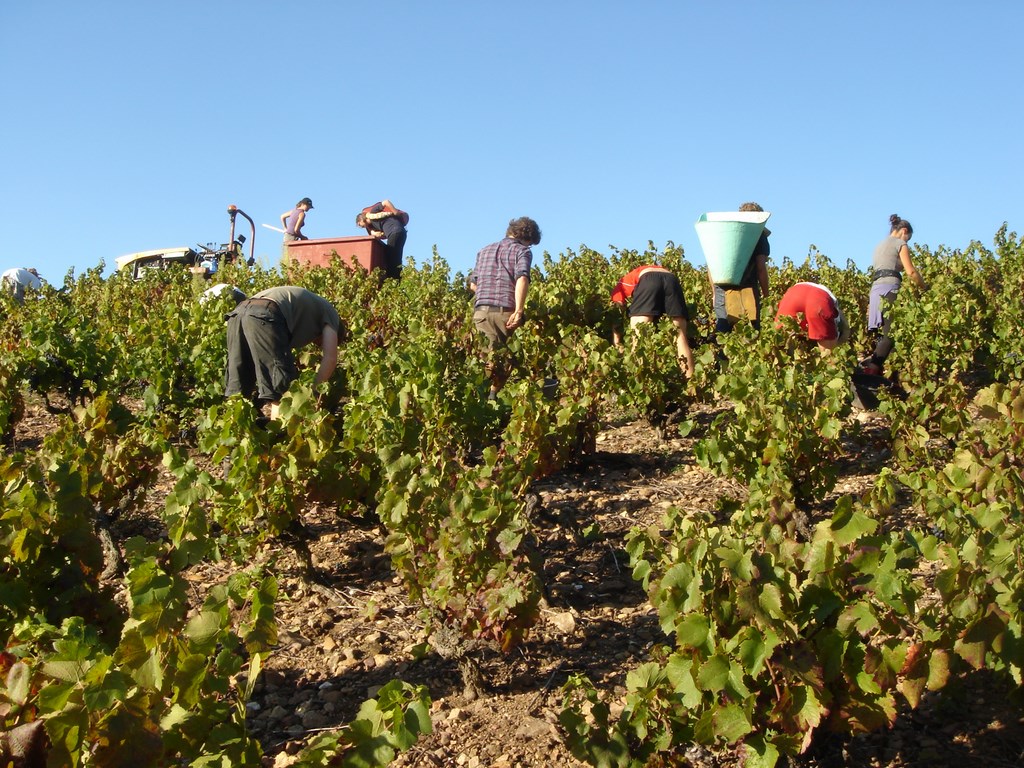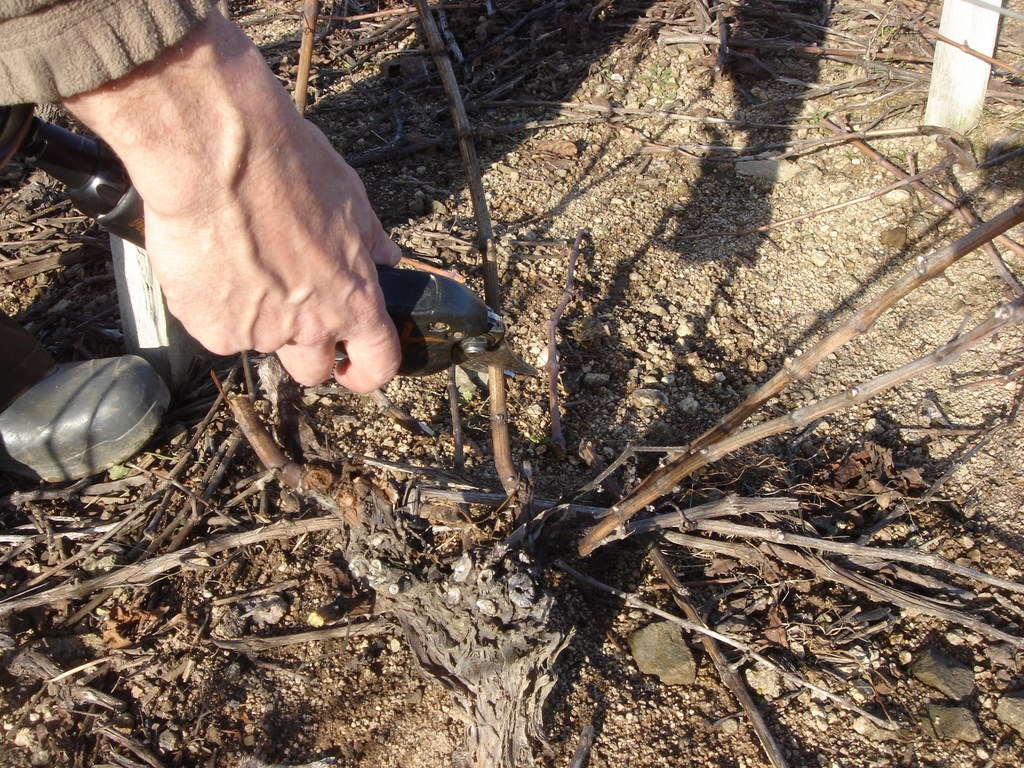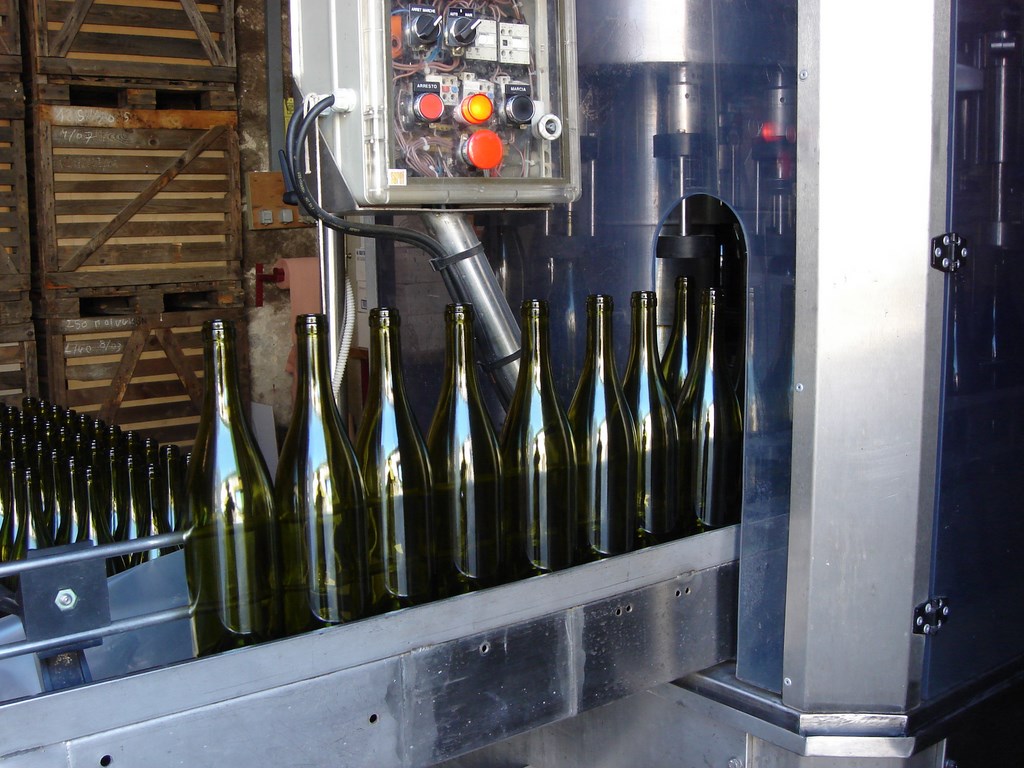 In the vineyard
Prunnnig
The decree of March 15, 1944 codified two main modes of size:
A short cup prunnnig and a long prunning (simple Guyot). Cup prunning is one of the specific characteristics of Beaujolais.
The prunning is to cut the shoots of the year to keep 6 to 10 buds. A man can prune between 400 and 1000 feet per day depending on his dexterity and the state of the vine.
There is between 8 000 and 10 000 vines per hectare; thus, it takes between 15 days and 25 days to cut one hectare. At the Domaine Gérard BRISSON, we leave the pruning wood on the ground so maintain a good organic life.
Tillage
Plowing, supply of organic matter to compensate for the grapes harvested.
In our cellars
The days of bad weather are used to maintain the equipment needed for winemaking, for bottling and for the maturing of cuvées.
Subscribe to our Newsletter
Keep up to date with the latest news
of the Domaine Gérard Brisson.