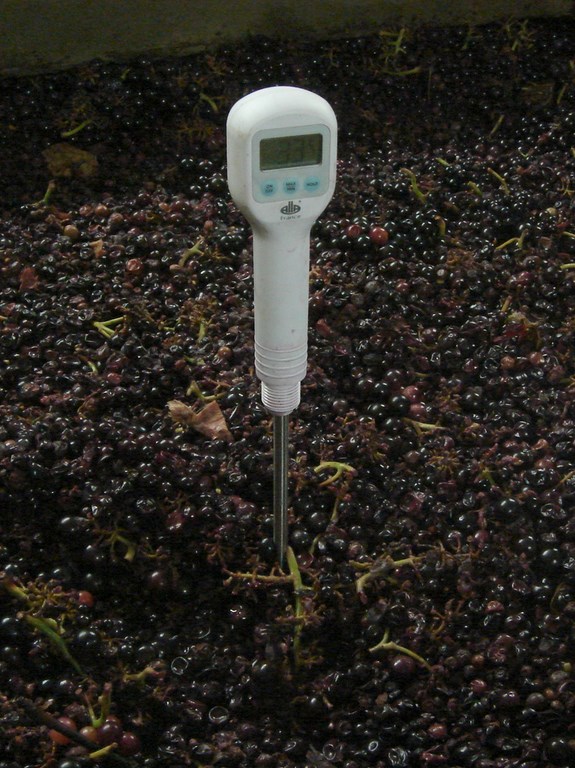 This is where all the art of the oenologist expresses itself
The Domaine has always been committed to maintaining the ancestral traditions of Morgon winemaking.
Whole bunch fermentation
It maximizes the aromas of red and black fruits in the wine. These are the notes of raspberry, cherry and blackcurrant that can be found in tasting.
Long vatting
That allows to extract the maximum of color and tannin of the grapes, giving a structured wine, pledge of a good breeding and capacity of aging.
No violent heating
The regular control of the temperatures and the aeration of the cuvées allow the development of the natural yeasts. In other words, no violent heating, no thermo-vinification at Domaine Gérard Brisson.
Subscribe to our Newsletter
Keep up to date with the latest news
of the Domaine Gérard Brisson.