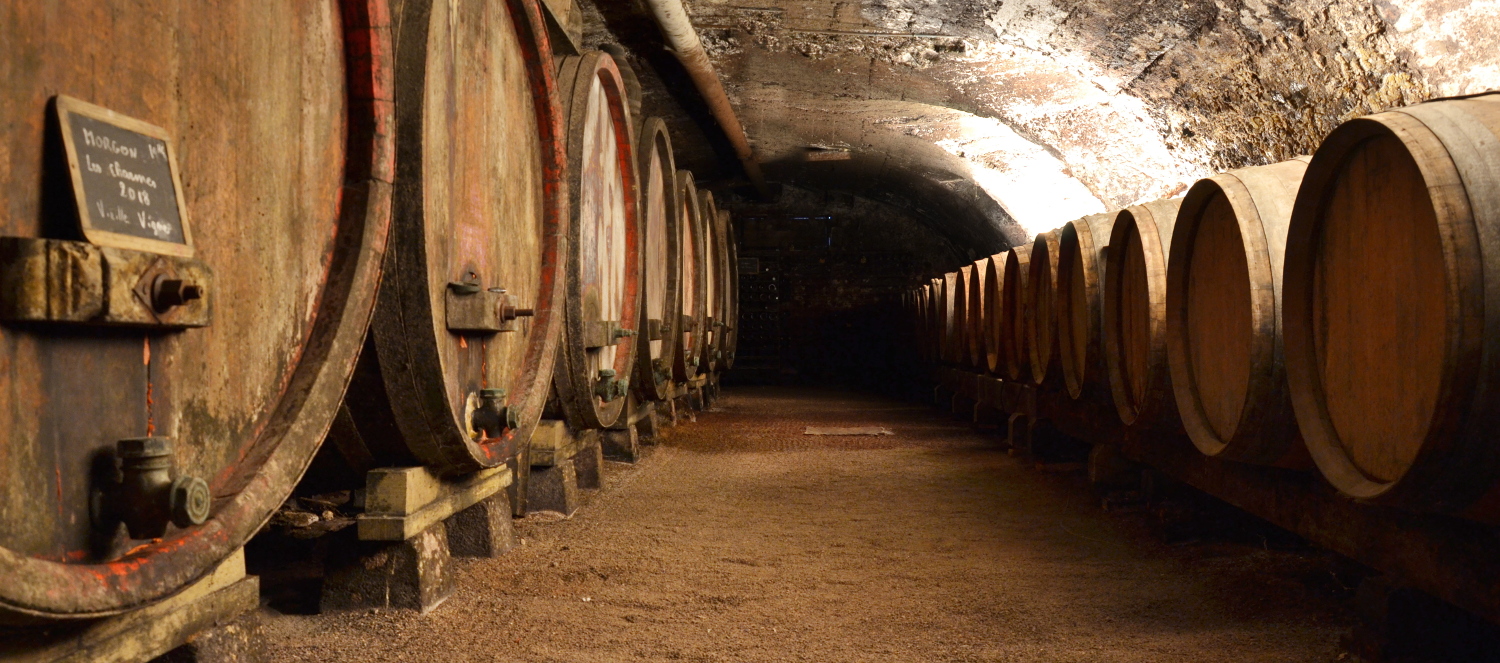 To offer wines with a unique style, the Domaine rigorously applies the principles of traditional winemaking and meticulous work in maturing the wines.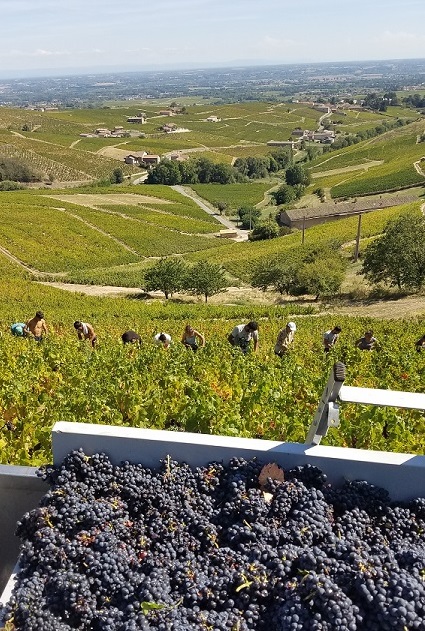 At Domaine Gérard Brisson, the grapes are harvested by hand by a team of 20 to 25 people. The bunches are picked at perfect maturity. The selection of grains at perfect maturity then makes it possible to vinify wines that fully express their terroirs.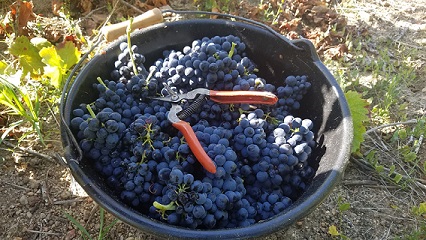 The Domaine's wines are made according to a clear line of conduct: delicate, long-keeping wines, combining density and structure with the freshness and intense fruitiness of the Gamay grape.
The vinifications are done in the traditional way, with a modern and precise material.
Semi-carbonic maceration: The grapes are vinified in whole bunches to respect the typicity of the gamay grape and express the primary fruity aromas of the grapes.
Temperature control during the whole cycle of vatting and maturing.
Long macerations allow the extraction of colour and tannins from the grapes, giving structured wines, a guarantee of good maturation and an increased ageing capacity.
Soft pressing by a low-pressure pneumatic press.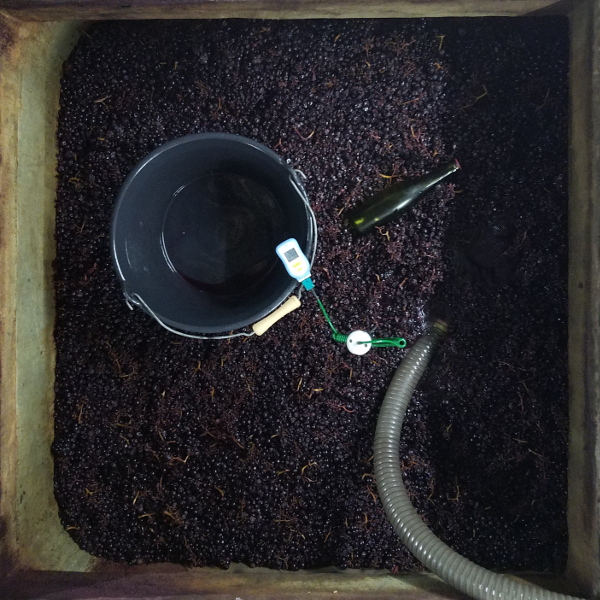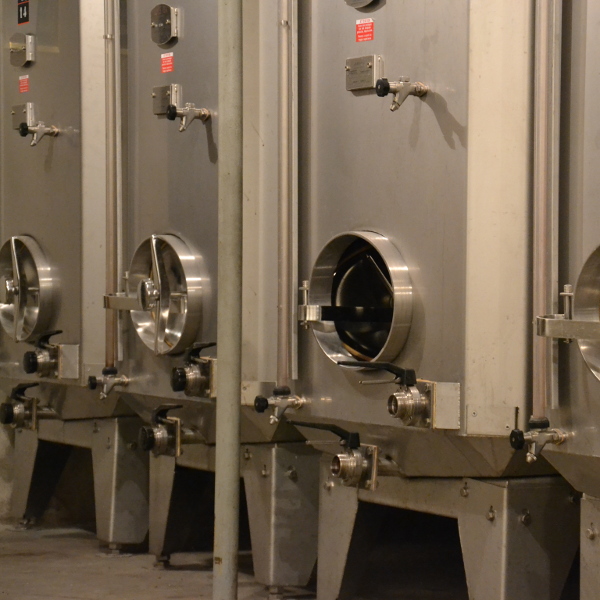 The maturation of the wines at the Domaine lasts from 6 months to 2 years depending on the cuvées, the vintages and the nature of the wine.
This period of maturation will determine the ability of the wine to age and the full development of the aromas in the wines. It will be made in stainless steel vats, in tuns, or in oak barrels depending on the cuvée.
The tanks are checked weekly to monitor the progress of the maturation.